Nokia E71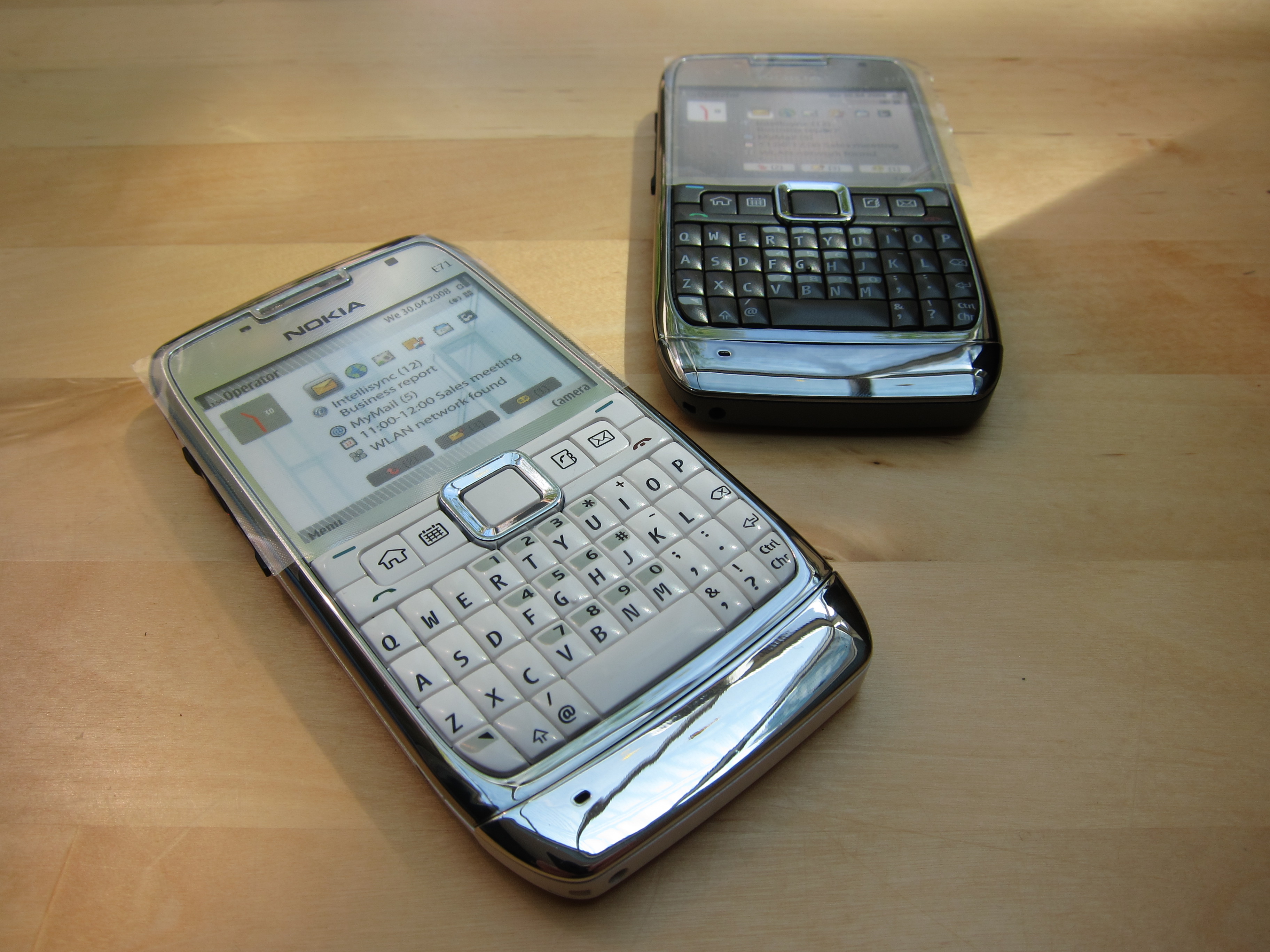 By early 2008 my penchant for collecting dummy phones — like the pair of Nokia E71s you see above — had reached its "irrational exuberance" phase. A photo of my white E71 can be seen here.
The E71 was a logical upgrade from my E61i. That I got to trial it before buying one was an added bonus. Thanks, WOM World!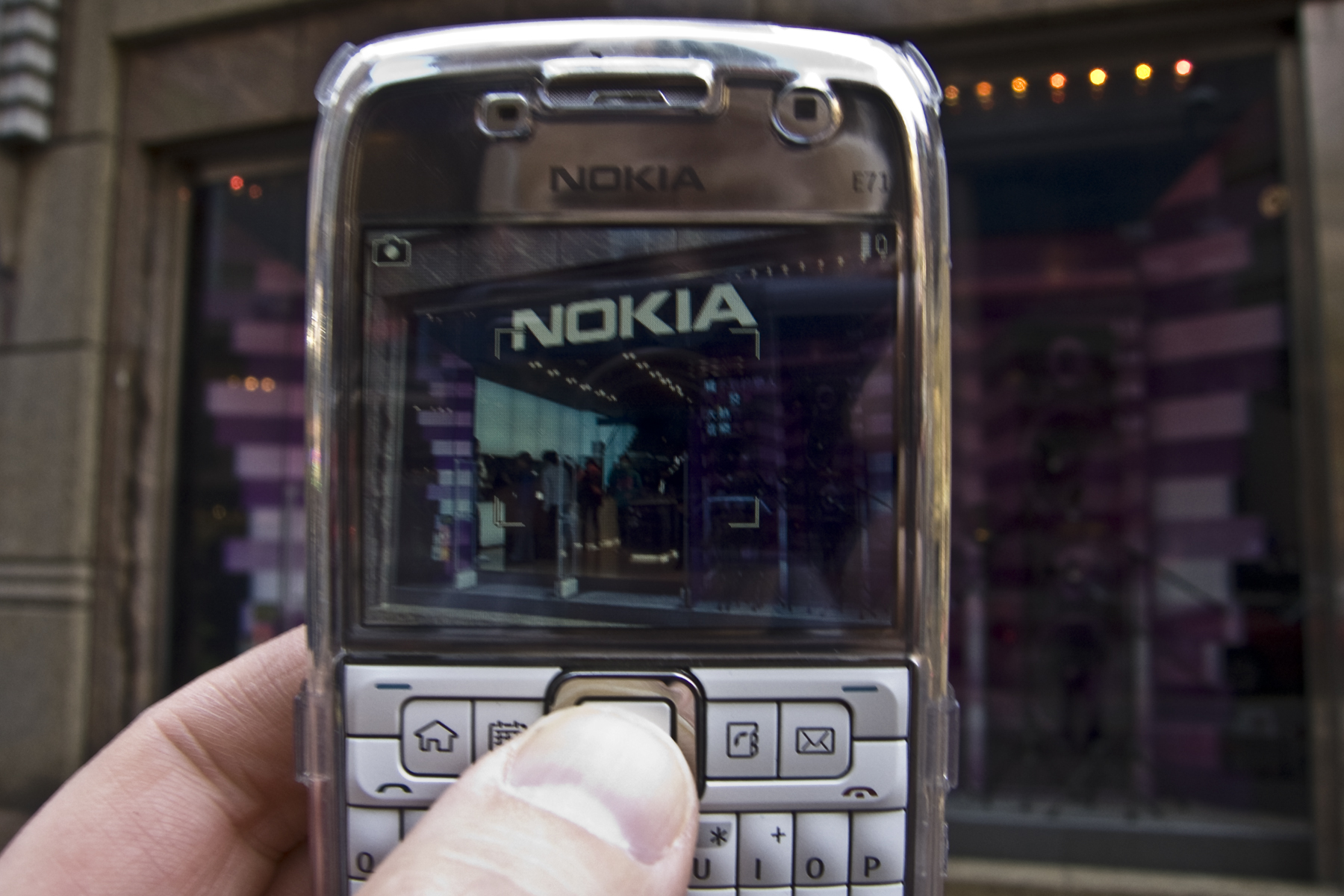 Here's my E71 outside the Nokia Flagship Store in Hong Kong, circa January, 2009. More photos from that trip are available on Flickr.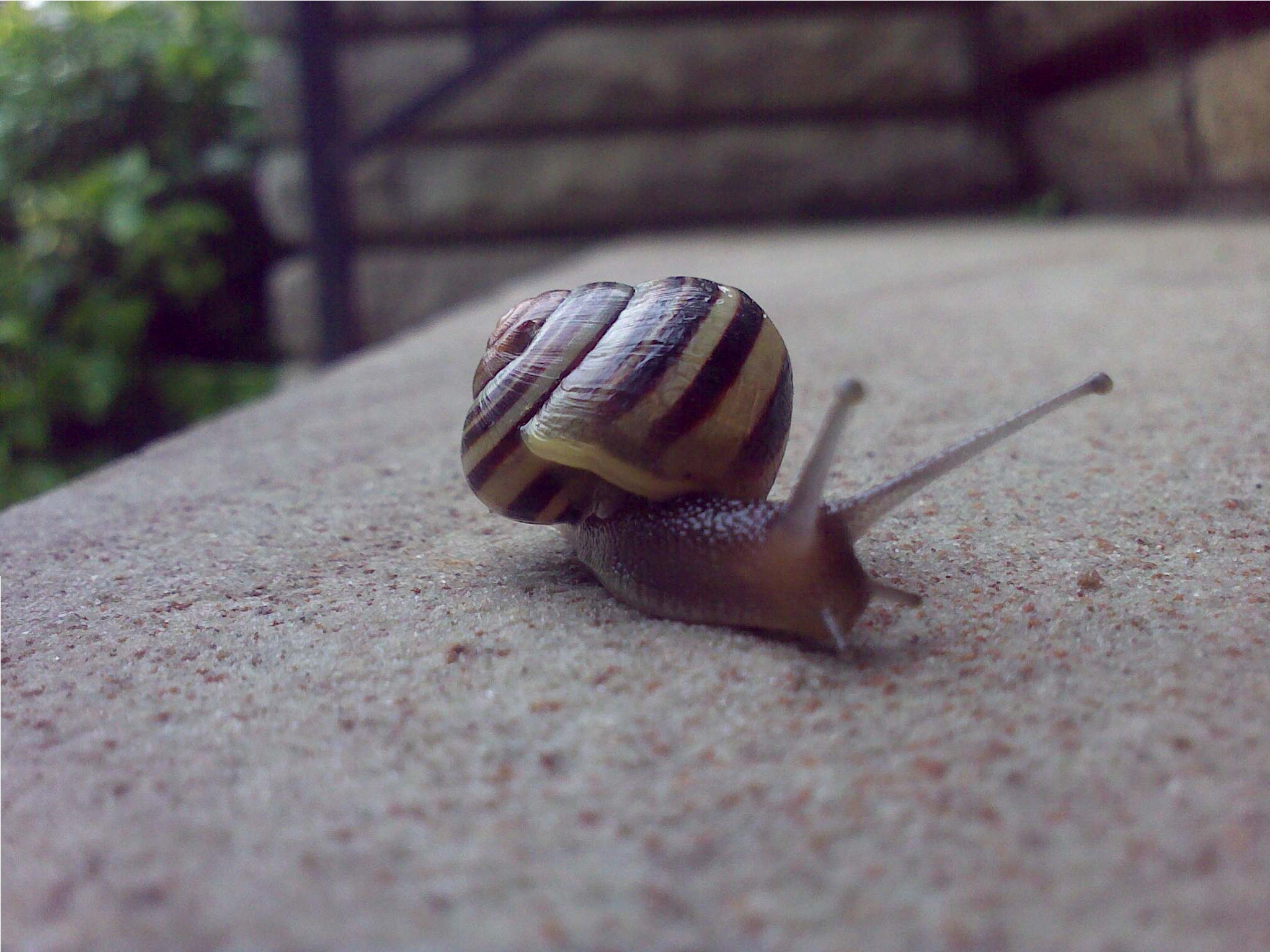 I took a lot of photos with my E71, but this one is far and away my favourite. Nobody believed me when I told them it was taken with a camera phone. My first impressions of the E71's camera are also available on my old blog.
Video output was limited to QVGA at a paltry 15 frames per second, but thanks to an iPhone data plan from Rogers and an app called Qik I was able to stream live video to the Internet (!) The clip above is my very first, from December of 2008.