HTC/Google Nexus One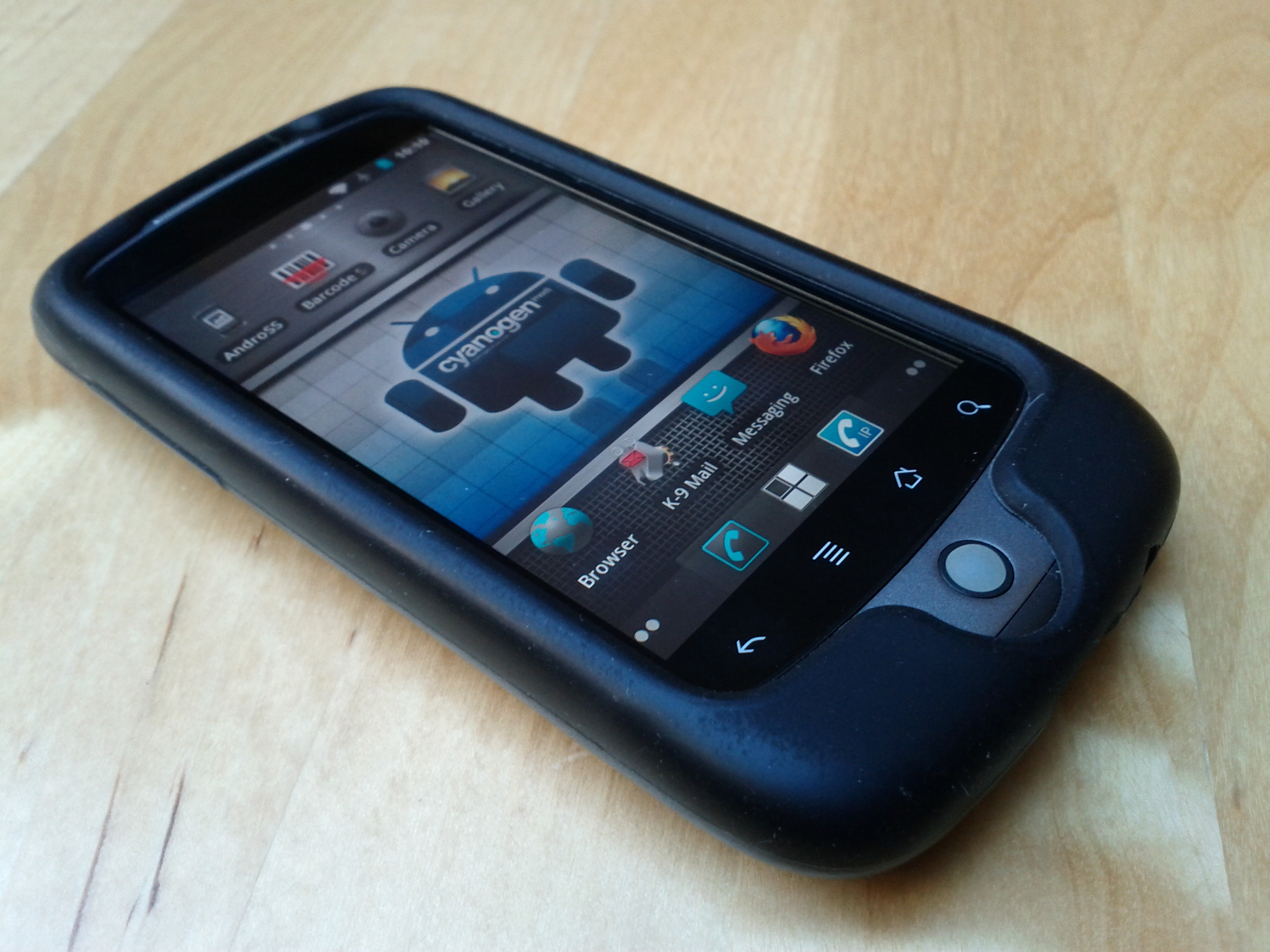 As a first Android device you could certainly do a lot worse than HTC's G5 Google's Nexus One. Mine is still in use as my girlfriend's daily driver.
It all started out as a test, of not only Android but a new Canadian carrier as well. That fellow N97 24/7 alum Jonathan Bruha had already jumped ship to this same device put me at ease somewhat.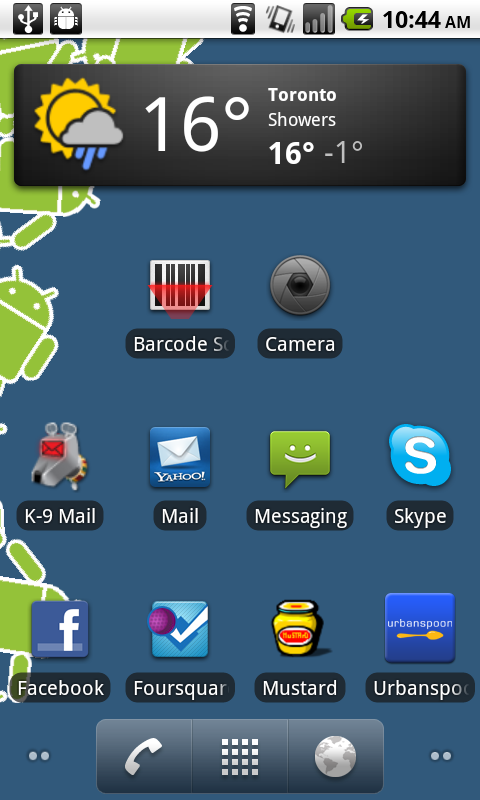 Though Android was orders of magnitude easier than Symbian to set up and use there were definitely a few things lacking in terms of utility. For example, in order to grab this screen from my N1 I had to download and install the Android SDK.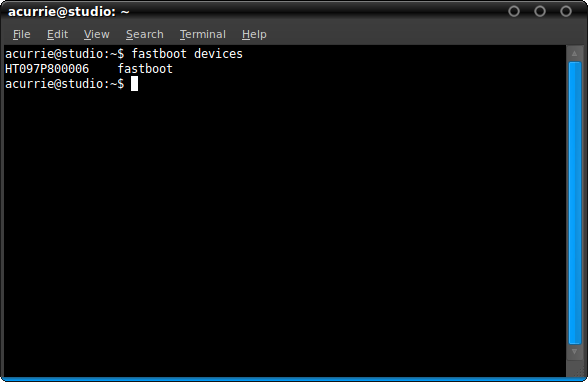 Considerably more effort was required to set up my computer to root the damn thing and flash a custom recovery image. Nexus phones are made for this, of course, but it was still a daunting task for a n00b like me. It took me an entire day to get my Nexus recognized by my computer via fastboot.
But man, was it ever worth it. Just like distro-hopping on my Linux computers I could now change ROMs on my phone at will. Mind blown.
In no short order I installed Replicant (needs work), CyanogenMod (amazing) and MIUI, which my girlfriend swears by to this very day. In fact, I had to pry the N1 from her hands just to grab that third screen!