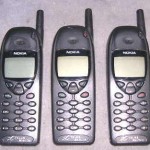 It was technically my first smartphone, and nothing that it was supposed to do actually worked.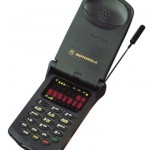 According to Wikipedia Moto's first model of the StarTAC line went by the moniker "StarTAC".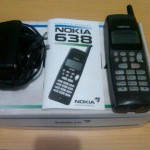 Thanks to @docmobile on Twitter I think I've nailed down my first-ever cell phone — I'm fairly certain it was the Nokia 638 on Canada's Bell Mobility network.